Motion Capture XSENS
Xsens is the largest technology company in the field of movement tracking (MOCAP), from this year we are the official resellers in Italy. Xsens provides proprietary motion capture software for use in conjunction with Xsens motion capture hardware. The software is used to record, monitor and review movement. Users can capture anywhere, in any environment, with total reliability. Xsens motion capture software is available in two versions: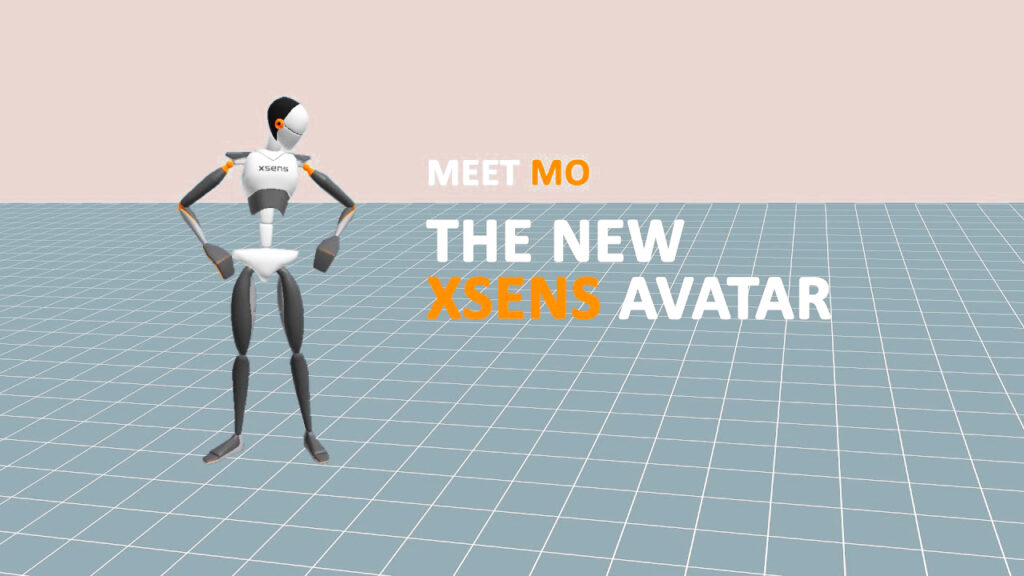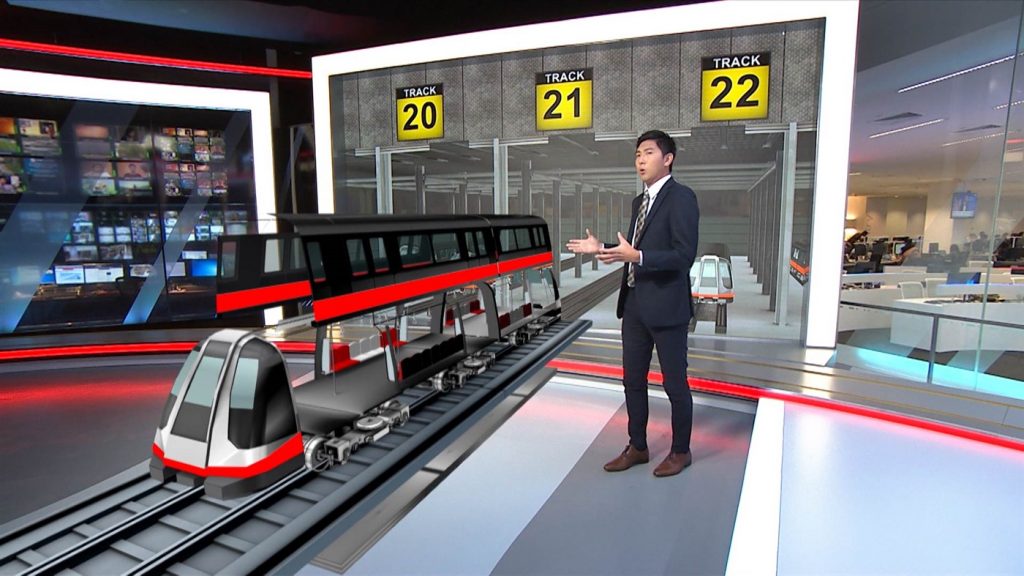 Live Augmented Reality
Broadcasters are constantly looking to find new ways to entertain and inform viewers to stand out from the competition. Using AR in live broadcasts is a cost-effective way to add value to the broadcast while providing the viewer with clear and meaningful information.
The AR tools that Vizrt uses are designed to provide the broadcaster with maximum flexibility regarding the design and use of on-air graphics.
Using Viz, designers can create anything from simple design packages to photorealistic sets for stunning live environments.
One of the great points in favor of Vizrt's AR is the integration with all the main 3D modeling software, including Cinema 4D and Unreal Engine 4, thus offering maximum creative freedom in the creation of television scenes.
1
Create and design
photorealistic set
3
Powerful functions
of scripting
3
Design the scenes and render them
accessible to journalists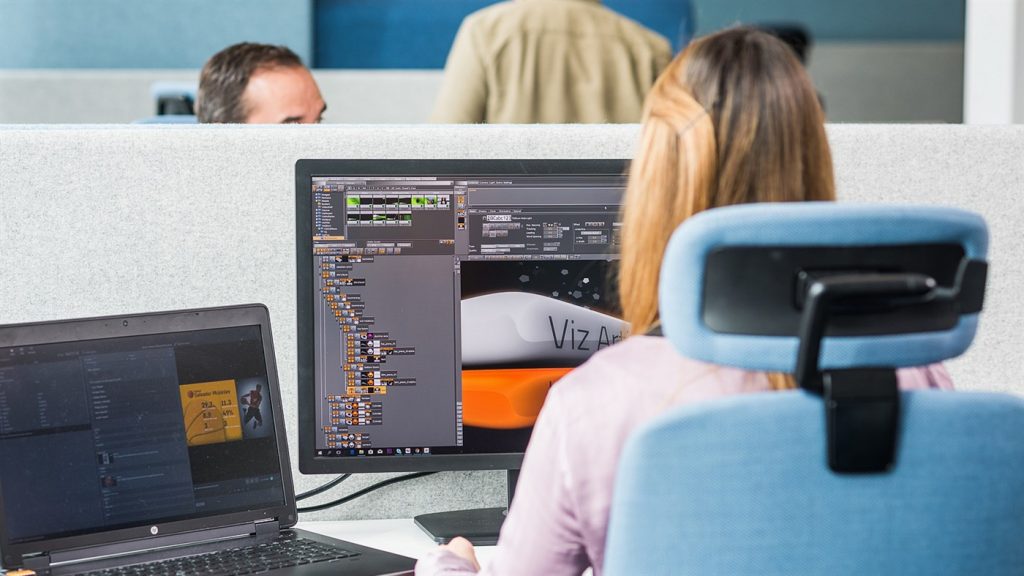 Virtual Studio Vizrt
It is Vizrt's tool for managing virtual AR sets during live TV productions. This system allows you to control 3D virtual sets, augmented reality graphics and various presentations in real time during the TV show. Integration with any tracking system gives broadcasters the ultimate flexibility in creating AR graphics for any environment.
Easily create and control AR graphics
Add studio content with virtual graphics
Integrates with UnReal Engine 4

 
Advanced live virtual sets and AR graphics
Unlimited possibilities
Viz Virtual Studio offers producers endless possibilities to tell stories in television studios of any size. Virtual 3D, interactive sets, augmented reality graphics and mixed reality presentations are easily created.
Storytelling to engage the audience
Virtual sets and augmented reality graphics are a valuable tool to help presenters tell the news in a way that is accessible to the average audience. It also allows the presenter to walk through 3D spaces and intuitively interact with virtual charts or other types of infographics.
Indoor and outdoor productions
Viz Virtual Studio allows you to use augmented reality graphics outdoors as easily as in a TV studio. This type of graphics is increasingly used for outdoor productions, for example during elections or live sports productions.
Stype Tracking Solutions
Stype provides tracking equipment for cameras for augmented reality and virtual studio applications. The kit has become one of the flagship products of the Stype company earning its worldwide reputation as one of the most trusted companies for supplying camera tracking equipment.
Major broadcasters using the Stype Kit:
Fox Sports
BBC
Nova TV
Riot
See here what other broadcasters in the world are using this system.
For mor information kit stYpe