Rental Service and Sale of solutions for Augmented reality based on e Stype tracking solutions and Realtime graphic
Engines branded Avid or Vizrt for Live graphic Events, Sport, Elections, Live TV show.
Available also on Mobile Van and flight case for travelling events
Go on our Youtube channel to see our works…..

With our unique120 Square meters of Green Virtual Studio base on Avid or Vizrt Virtual Studio Solution, we can provide up to three Realtime tracking cameras based on mechanical sensors and 3 Realtime Chroma Keys based on Hardware to provide the maximum of flexibility for Virtual Studio or Key productions.
You enter with an idea and you exit with a solution!!
On the same space you can record video Fill+Key for each single camera, edit video with Avid MC , and record your speech and sound effects on the same environment. Go on our Youtube channel take advantage of our experience…
Graphic VFX, Motion Graphics, Special Effects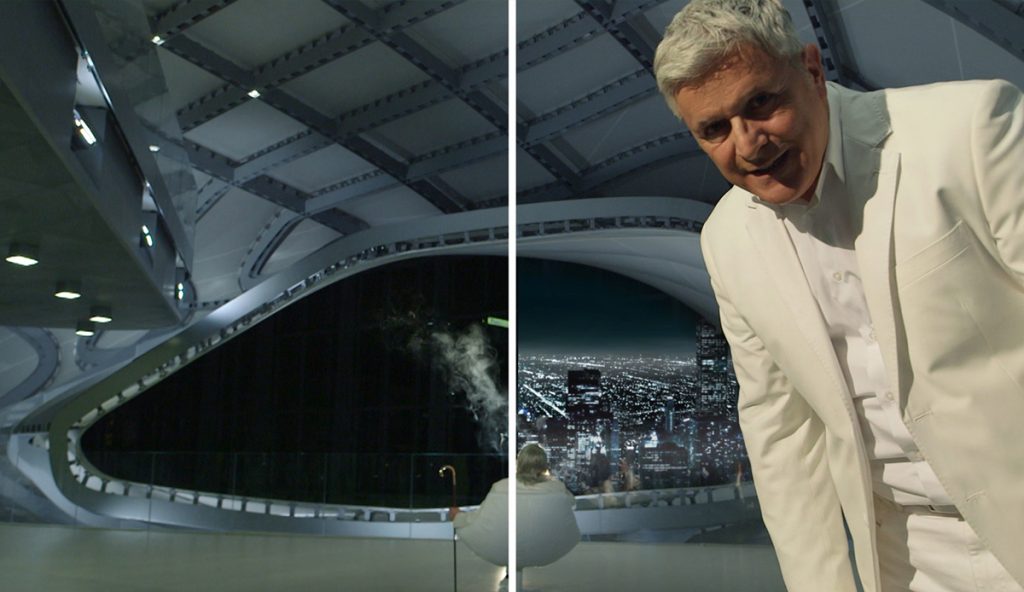 We have been servicing the Television industry since 1994.Broadcast Digital Service has been leader on Graphic content
creation, Augmented Reality and Virtual Studio solutions. We provided graphics for RAI Virtual Studio, RAI Augmented Reality, RAI Video Post Prodction, Live Realtime Graphic for La7 and RAI for Election live events, Live TV shows. Located in Rome, we are the premiere resource for post production rental equipment, editorial space and an unmatched editorial atmosphere. We have up to 10 Graphic stations all based of HP Xeon Workstations with lostd of CPUs capable of real-time graphic elaboration to optimize time and costs of Production and Post.
Don't belive us!!! Go on our Youtube channel !!!
Video Post Production
We offer full-scale Avid editing systems .We can provide 4K, HD post production workflow using Avid Media Composer and Avid Sharing Storage of 40 TB to provide the maximum of flexibility and performance. State-of-the-art high definition audio and video recording facility, and has full post-production suites. Avid Nexis shared storage sets a new value benchmark for reliable, flexible, high performance media access enabling new workflow efficiencies that directly impact your workflow
Go on our Youtube channel and see our portfolio.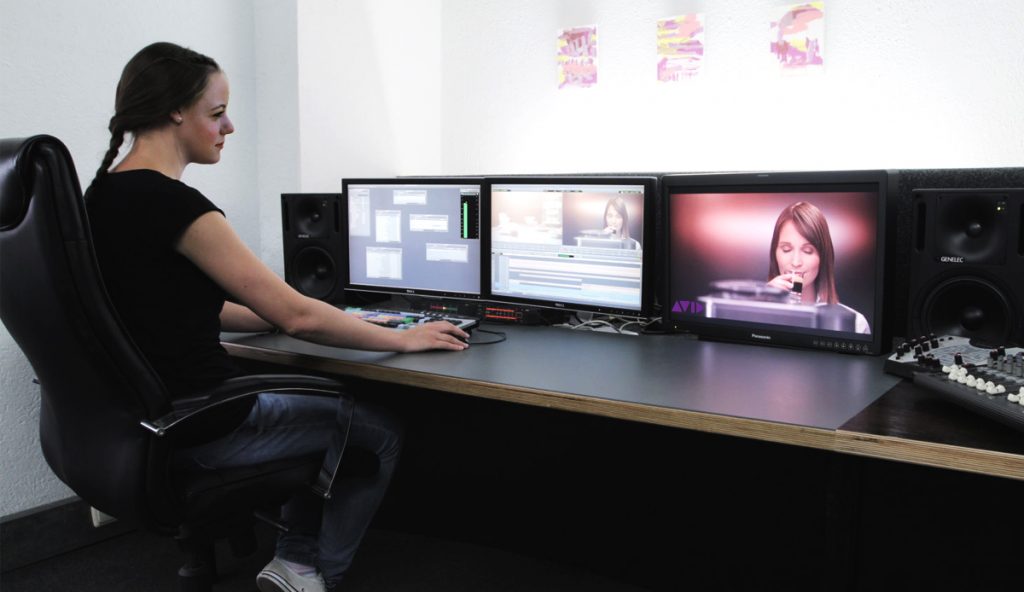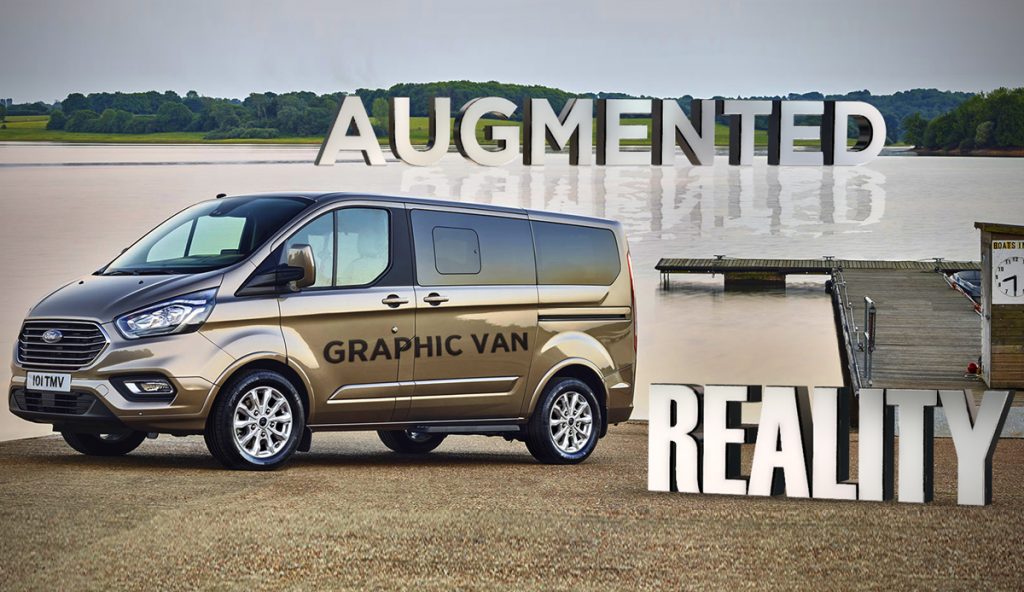 OB Van
We are specialized on providing solutions for live Events for: Live Graphic for Sport, TV Shows, Gaming etc..
Augmented Reality for Live sport Events, Events, Music Show Graphic Video and Audio for post production all the needs.
Equipments: The OB Van van can be equipped with video switchers, Realtime Graphic Engine, CGs, Real-time Tracking Systems,
Rendering workstations for VFX, Avid full post production.
Suite with Nexis storage.
Audio Post Production
With over 10 years of professional experience in delivering high quality audio services.TV, commercials, animations, music, games, spatial audio for 360-degree virtual reality (VR) videos and generally any media you need. We offer complete audio solutions for your media, including voice over recording, voice talent casting, ADR recording, sound design and music composing.
We can provide eighter Avid Pro Tools and Adobe Audition